BILLION G&G GROUP
It is a platform in which virtual visitors find a wide range of updated and comprehensive information on the real estate market in the Republic of Albania.
SERVICES
The company Billion G&G GROUP aims to provide a range of services which are related to:

• Consulting in the field of real estate investments.
• Advising and mediating step by step in every transaction for the sale, purchase, lease or rental of real estate, etc.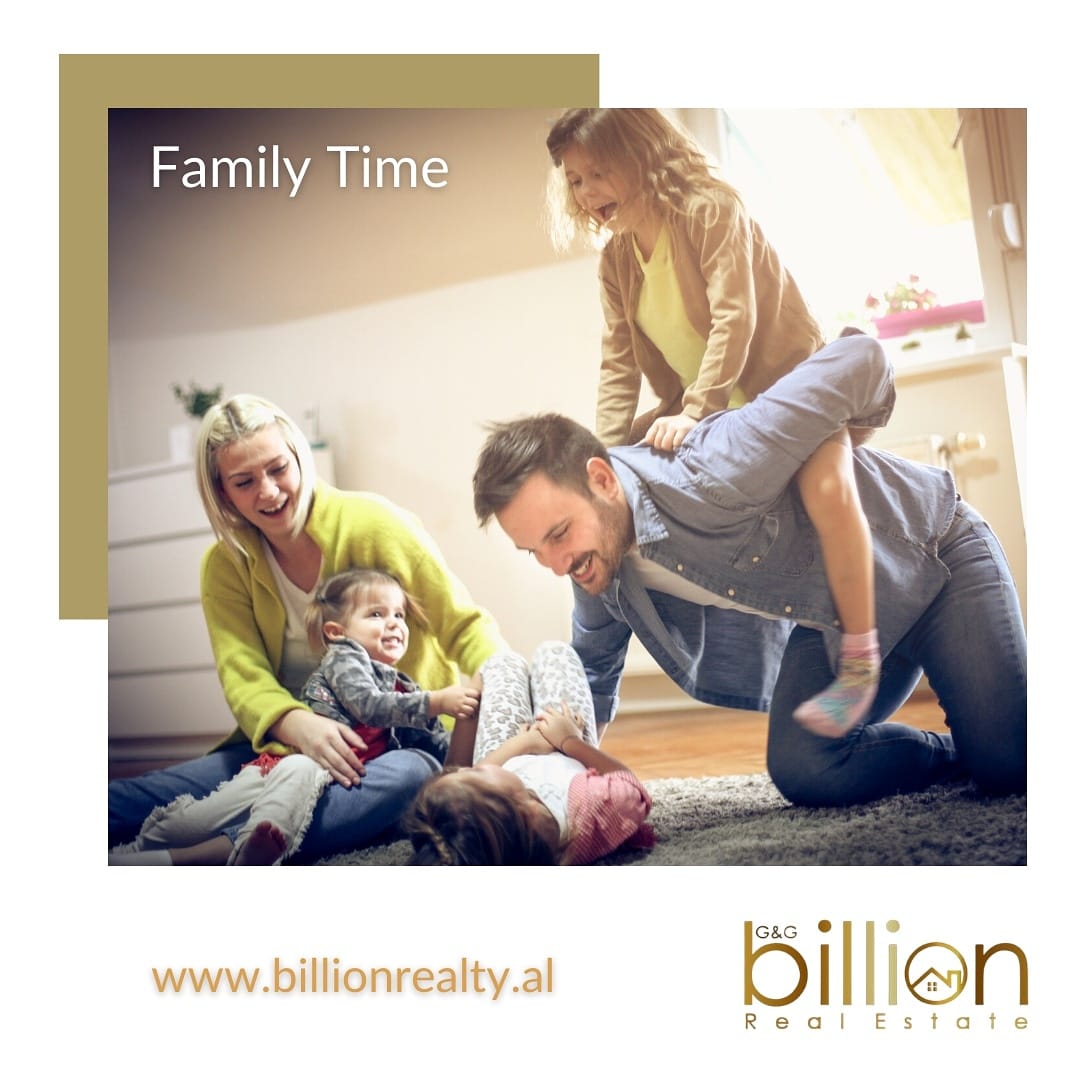 COSTUMERS ARE PRIORITY AND OUR MOTIVATION.
Billion G&G group offers fast, correct, professional service in the treatment of your property.
The company BiIlion G&G GROUP is headquartered in Tirana.
If you have a property you want to sell or rent, if you want to buy or rent, do not hesitate to contact us. We are always at your disposal.
The mission of the Agency is to modernize and advance the experience of buying and selling real estate by cultivating a spirit of cooperation, innovation and integrity.
The company fosters a culture of partnership in which all customers and owners are represented in a collaborative environment by all its agents, ensuring that customers and assets have a competitive advantage.
By strengthening social media technologies and strategies, the company highlights the team's ability.


PRINCIPLE BILLION G&G GROUP
• Cooperation
• Integrity
• Professionalism
• Transparency

o We never forget that we owe everything to the efforts of each team member and our clients who trust us.
o We insist on our efforts regardless of obstacles and always keeping the cooperating team and pursuing the highest interest of our customers.
o We promise to always do the right thing for our team, our company and our customers, resulting in mutual success.
o We act with a high level of accountability, taking full responsibility in fulfilling our commitment to excellence.
o We pursue excellence by pushing each other to be better every day and based on our priorities
o Always looking to find a solution and offering opportunities for any concerns that arise.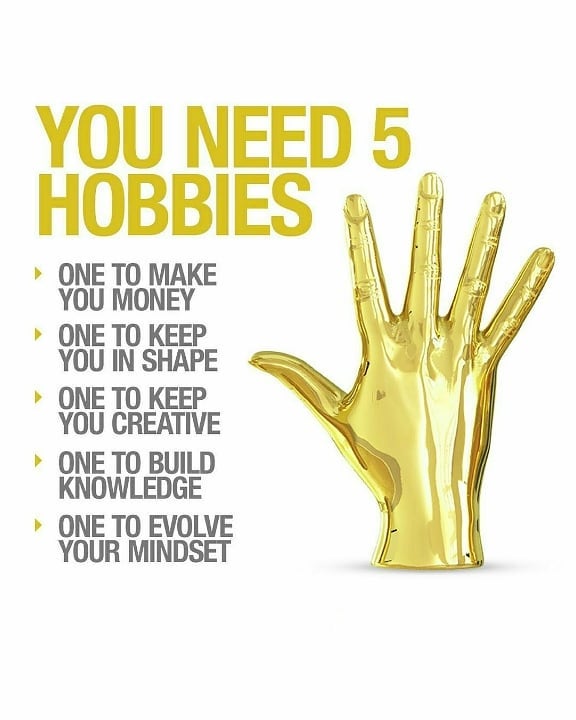 TEAM BILLION G&G GROUP
Billion G&G Group is one of the 7 founders of the Diaspora Chamber of Commerce.
The company was founded by Ms. Suela Dinella and Mr. Gjin Gjoka

Mr. Gjin Gjoka, American citizen with many years of experience in the real estate market and a good connoisseur of real estate.
Effective leader with a attendance of more than 15 real estate trainings in the USA.
Mr. Gjoka is distinguished for well-developed communication skills and excellent administrative skills
Entrepreneur and administrator of a portfolio of 35 personal assets, now part of the portfolio of Billion G&G GROUP.
Mrs. Suela Dinella, one of the first founders of real estate companies in Albania.
With many years of experience in the Real Estate sector, well acquainted with the legislation in force for real estate as well as the market for selling and renting and renting, is distinguished for her excellent skills of teamwork and administration.